PRIVATE Business COACHING
For Growth-Minded Entrepreneurs
Personal Attention • Customized Advice • Faster Results
Let's Get Charged Up To Level Up!
You are just 3 simple steps away from getting the coaching you need to level-up your business in a private, 1-on-1 setting.
Business Coaching Success Story
"If you are looking for a business coach who can hold you accountable to fulfilling the objectives you are setting for your company in the years to come, look no further!"
Dr. Gregg Baron, Co-Founder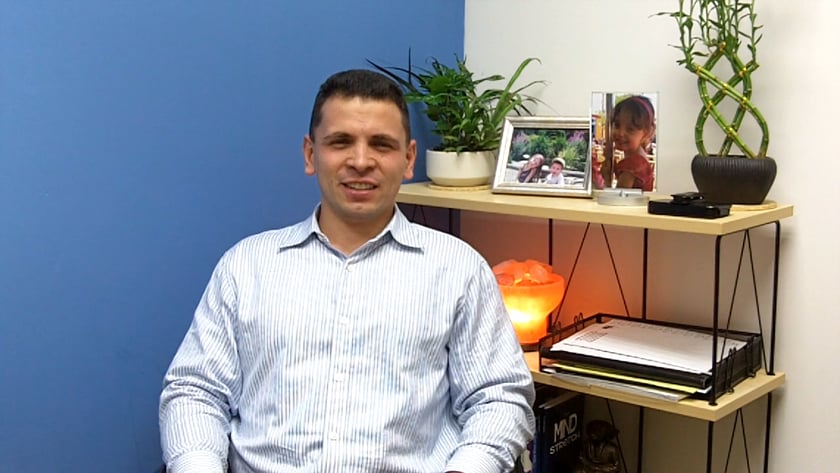 Private Business Coaching FAQ
Get answers to some of the most frequently asked questions regarding our 1-on-1 coaching program
Our Private Business Coaching programs start at $2,500 USD per month.
No, however, we highly recommend at least a 3-month commitment. Why? That seems to be a sweet spot for many Clients getting into a better rhythm bearing better fruits.
Unfortunately there is no definitive answer here. It all depends on what exactly you want, the resources you have available, and what you are willing to do (legally) to achieve it.
In this 1-on-1 business coaching arrangement we can (and likely will) cover a lot of ground. Some of the work we do together will come easily to you and others you will have to fight for. Bottom line… we will push you (and pull you at times) to whatever it is you said you wanted.
Simply put, you can expect…
Tough-love guidance and accountability
Proven systems
Results
In our first few sessions together expect a bit of a learning curve. You learning about us, our approach, our systems, protocols, etc. And us learning more about you, what you want to have happen by when, etc. etc. etc.
That familiarization process will ultimately help us find our rhythm and empower us to fly further, faster.
Rest assured though, we will come out of the gate swinging… looking for that first WIN asap.
That depends on you. If you are located locally to us and wish to come into to our office in Greenville, South Carolina, by all means please do… we would love to see you. Otherwise, virtually via one of our approved online conferencing services (e.g. Zoom, etc.) will suffice. We have been successfully operating with both methods for many years now.
We do not offer on-site business coaching at other locations though… it is just not cost effective.
For your business partner, if it is just a one-off scenario then absolutely… no additional fees.
If you would like them to be a regular participant though, there will be a 50% upcharge to our monthly fee.
Contact us for details on upcharges for team business coaching.